I recently came across a biography of child snuff porn advocate David Futrelle at Encyclopedia Dramatica published several months back. It wasn't written by me but hats off to whoever it was who did pen it, as it's an accurate and extensive look at the child abuse apologist's career, spanning his early obsession with paedophilia, rape, torture, and extreme child pornography back as a 'sex positive' journalist in the early 1990's, right up to his present incarnation as Manboobz, running a website dedicated to denying that men and boys have any rights in society, and that has a readership of mostly transvestite paedophiles posing as feminists, one of which runs a forum dedicated to fantasies of the rape, torture and murder of women and schoolgirls, apparently with the knowledge and blessing of Fraudtrelle himself, and others who doxx the children of leading MRAs.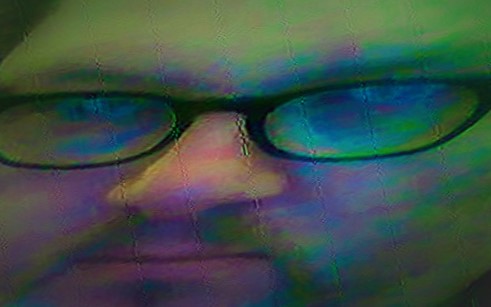 Here's an excerpt :
Between 1990 and the early 00s, David amassed an "impressive" catalogue of articles ranging from arguing for the lowering of the age of consent and defending child prostitution, to saying children should be forced to marry their rapists instead of sending the rapists to jail, to saying internet child porn should be de-regulated and even going so far as to write this following article attacking children who come forward to report their abuse, urging others not to believe them.
"Child rape victims are all a bunch of liers!"
Back in 1996, this madman and complete nutjob actually wrote an article on how most child abuse cases are fake, and how you should not believe children if they told about an incident. This experience would later prove helpful when defending child molester Sarah Butts.
Definitely well worth a read, if you can stomach it. Something that I found refreshing about this particular piece on Futrelle was the fact that the author doesn't attempt to distance himself/herself from this site, even correctly pointing out the absurdity of Futrelle accusing myself and other MRAs of being 'paedophiles' for objecting to current feminist definitions of the term, given his disturbing history of defending real depraved child abuse.