Some readers have complained that the gruesome images contained in the previous Femihag of the Year poll have left them permanently traumatized.  So as a form of therapeutic brain bleach, here are the official results of the Most Beautiful Female in the World (informal) poll we had in the comments section a few days ago.  Our panel of experts have decided!
The Most Beautiful Female in the World for 2014 is…Sabrina Vaz!
The lovely Sabrina is a remarkably talented 18 year old singer and song writer from Canada.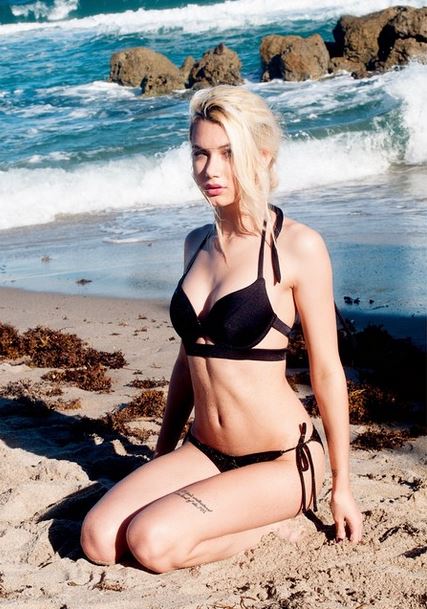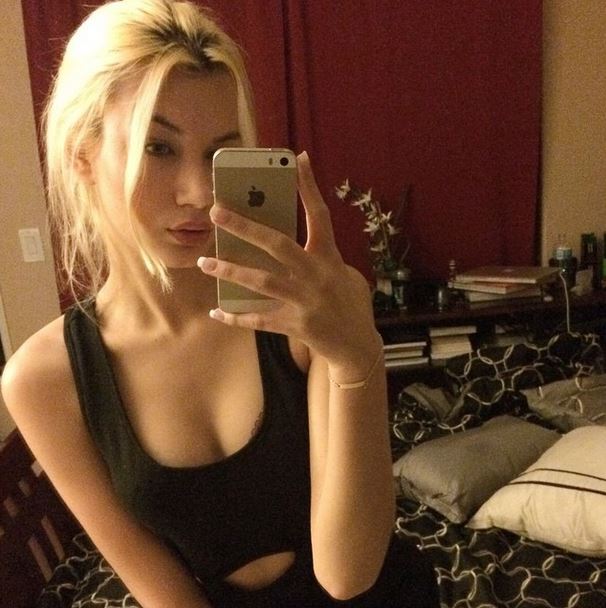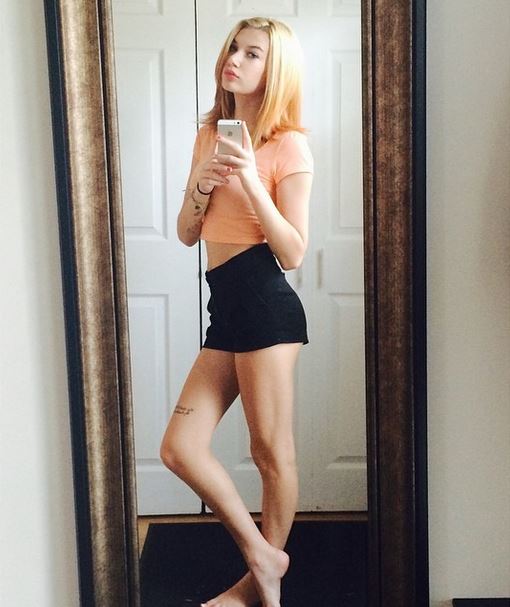 A very close second was the lovely 17 year old Russian figure skater, Yulia Liptnitskaya.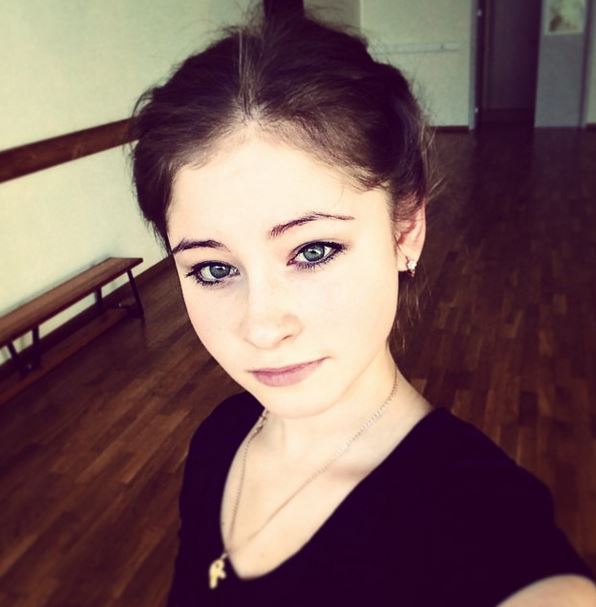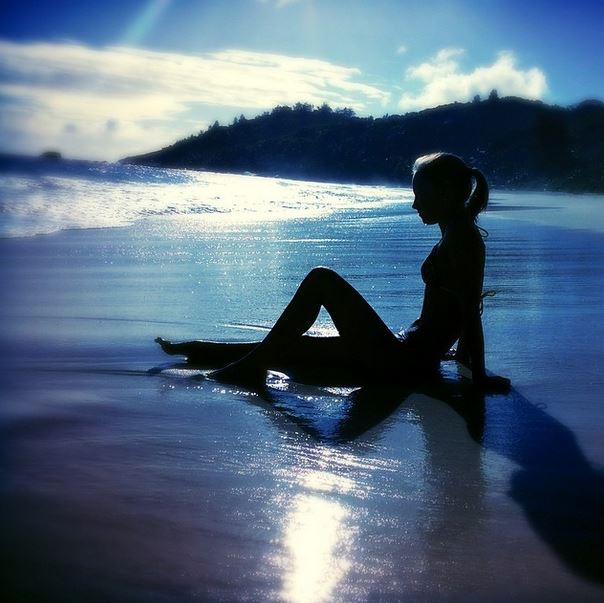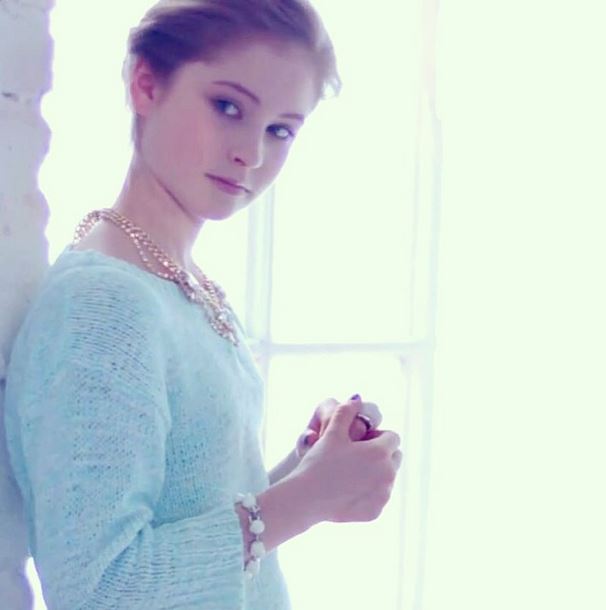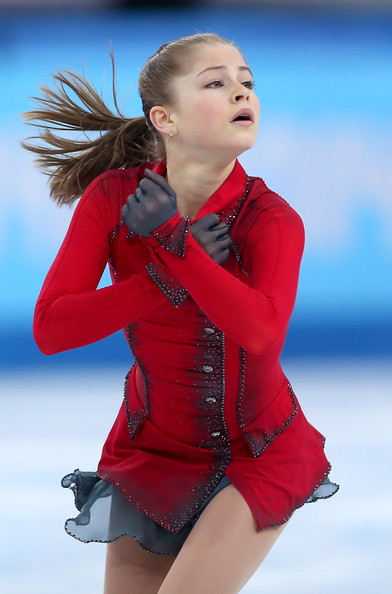 In third place, was Yulia's fellow Russian skater, the 16 year old Elena Radionova.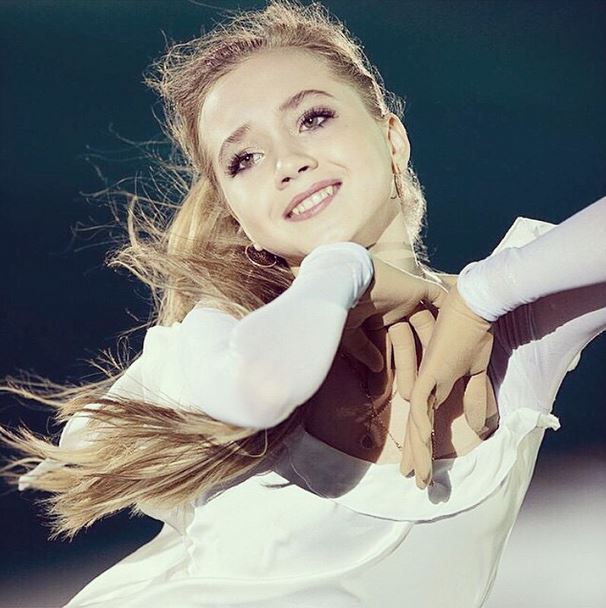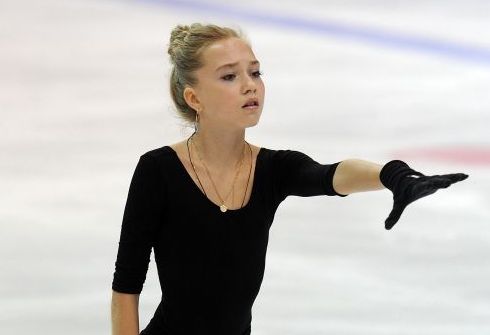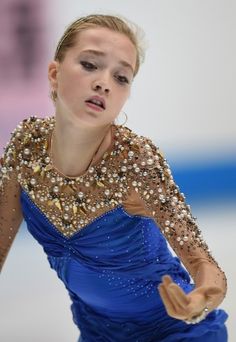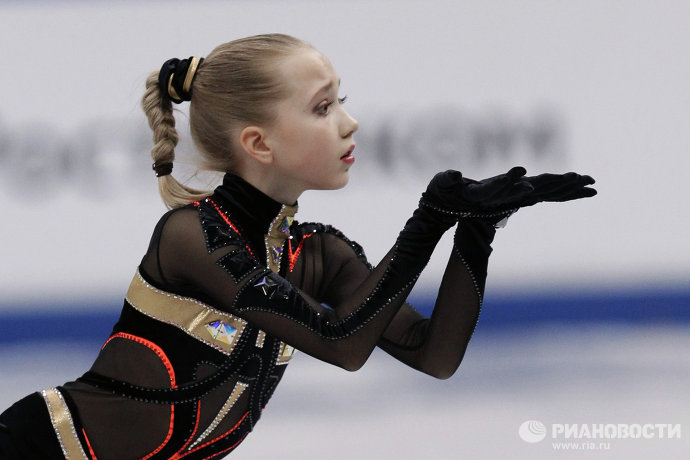 And Yulia and Elena together!