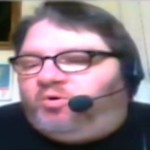 David Futrelle is publishing numerous comments at his site approving of criminal violent acts against Roosh V and his supporters, and encouraging feminists in Canada to engage in further illegal acts, including the use of toxic chemical substances.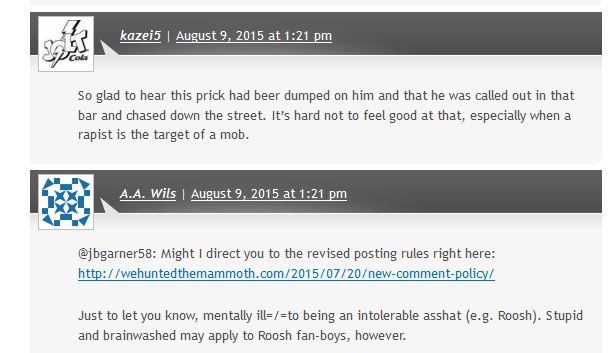 Although describing Roosh or anybody else as 'mentally ill' breaks Futrelle's commenting guidelines, proposing that Roosh has toxic and potentially lethal chemicals thrown over him is fine :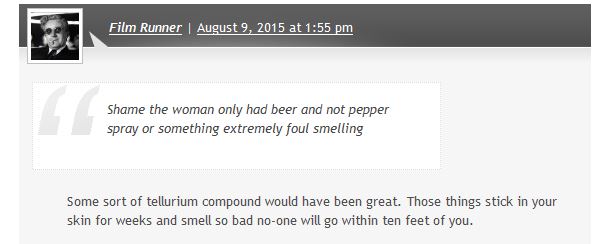 Tellurium compounds are a class of extremely toxic and potentially life threatening chemicals :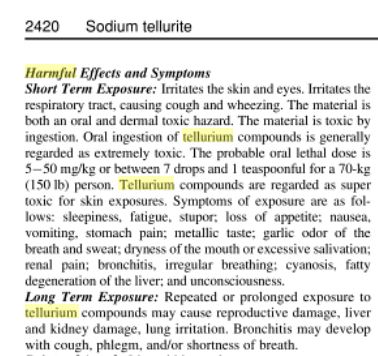 David Futrelle regularly publishes comments from his readers that incite or encourage violence against MRAs and other men. Recently, he published a reader's comment that approvingly quoted a male celebritiy justifying extreme acts of violence and even murder against men by women.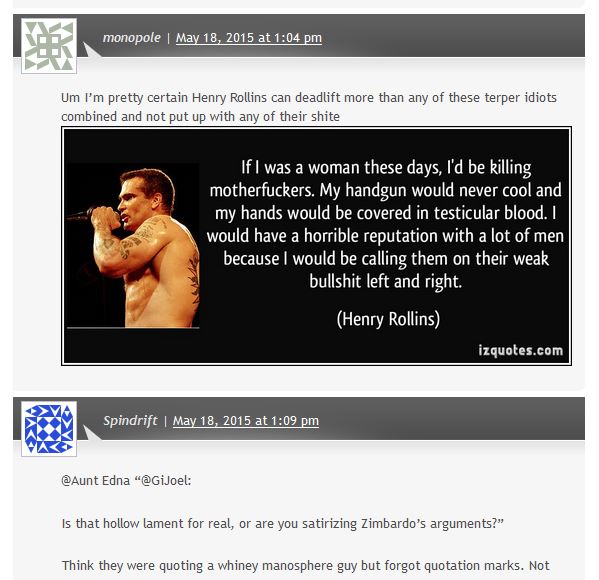 David Futrelle's website 'ManBoobz' was used as a primary source by the Southern Law Poverty Group's designation of men's rights and pick-up sites as constituting a 'hate movement', something that is being used in the attempts by Canadian feminists to ban Roosh from speaking in Canada. David Futrelle himself has a history of vile child abuse apologia, the worst of which was his defence of the sale in a gay sex shop of a video containing nothing but images of naked children being anally raped, tortured, disemboweled and murdered.