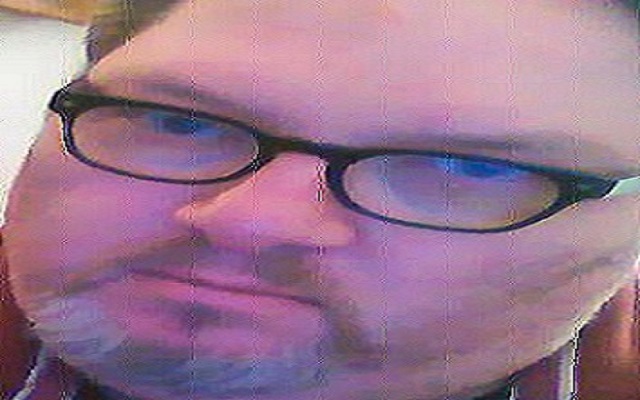 *EXTREME TRIGGER WARNINGS - This article describes David Futrelle and his sickening history of defending child abuse. Multiple child abuse trigger warnings are in place. You have been trigger warned.
**UPDATED - DAVID FUTRELLE THINKS A MOVIE DEPICTING NAKED 14 YEAR OLD BOYS EATING SHIT AND BEING TORTURED IS 'CLASSIC' AND CAN BE RENTED OUT IN GAY SEX SHOPS http://theantifeminist.com/monsterboobz-david-futrelle-disturbing-defence-film-sexual-abuse-torture-children/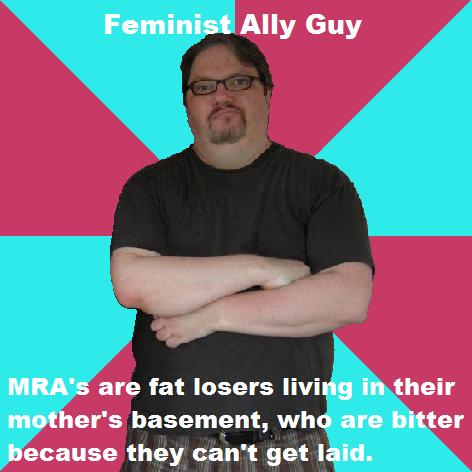 Summary - The Worst of David Futrelle
Spent much of his early career as af child sex abuse denier and apologist.
Continues to maintain that naked 14 year old boys eating shit on film can be 'classic' art.
Argues that the innocence of female victims of abuse is 'exaggerated'.
Discussed whether adults who rape and impregnate kids should marry their victims instead of being sent to prison.
Repeatedly denied the reality of the wide-scale sexual abuse of children.
Claimed that child welfare should not be a political issue.
Thinks pederasts fantasising about violently assaulting boys is 'tender' and 'erotic'.
Thinks films depicting naked children being violently abused can be sold in gay sex shops
Claims no sexual difference between a 5 year old and a 17 year old - boy or girl.
Discussed whether criticisim of abortion should be criminalized as hate speech.
Uses pro-abortion logic on toddlers and small children.
Successor of Kyle Payne, the male feminist blogger jailed for rape and child porn offences.
Boasts of handing out condoms and lube to teenagers and offering to teach them good sex.
Organizes 'Meet-Ups' with female readers of his blog - at least one of whom is a child.
Admitted to fantasising about an adult celebrity dressed up as a small child
Pleaded for an end to the regulation of internet pornography newsgroups, fearing mass arrests...in the late 1990's, when such groups were infamous and the internet was known as the 'Wild West'
Implied that the raising of the age of consent from 12 to 16 and the criminalization of child prostitution was motivated merely by the prudish desire of Victorian suffragettes to 'control the sexual behaviour of young girls'.
Claimed that we all secretly get a thrill out of the desire to torture and even murder others - in the same year that he vented his fury at the police for removing a film depicting child torture and murder from a gay sex shop
Worked alongside notorious statutory rape apologist Judith Levine - one of his articles is even referenced in her most infamous work which demands that the age of consent be abolished ('Harmful to Minors')
In a chilling act of cold-blooded manipulation, Futrelle quickly linked the tragic murders of young men and women by the psychopath Elliot Rodger to the men's rights movement, knowing it would boost his hit count, and then took advantage of the increased traffic to launch his 'ManBoobz donation drive'.
See also 'David Futrelle and his disturbing defence of the renting in a gay sex shop of a notorious film depicting the graphic sexual abuse, torture, and murder of naked children' :
http://theantifeminist.com/monsterboobz-david-futrelle-disturbing-defence-film-sexual-abuse-torture-children/