'Anti-Paedophile' Campaigner Simon Danczuk Named David Fraudtrelle Paedocrite of the Year 2015
In a stunning last minute grab for inglory, leading Paedo-Finder General anti-paedophile campaigner Simon Danczuk has been named winner of the David Fraudtrelle Paedocrite of the Year Award for 2015!!!
On the last day of 2015, the British media widely reported that Danczuk, who had led a campaign of digging up respected and dead politicians out of their graves and forcing the police to declare them to be possessed by the nonce spirit, admitted sending perverted and sexually explicit texts to a 17 year old schoolgirl, including texts that revealed his fantasy of spanking the young tender innocent bottom of such a vulnerable child. The Labour party, which introduced laws under Tony Blair which makes it a criminal offence to look at a photo of a 17 year old girl in so much as a revealing bikini, let alone being spanked by a middle-aged paedo-finder general, immediately (though no doubt grudgingly) suspended the 'paedophile' hypocrite from their party.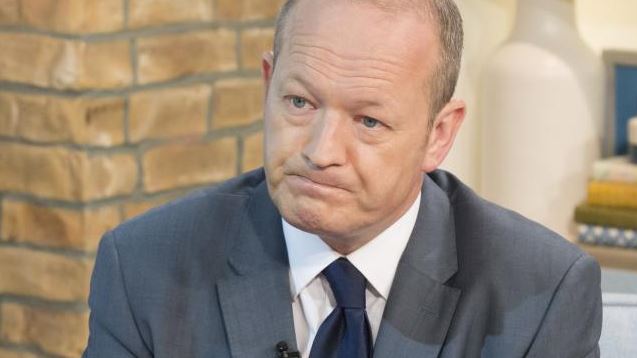 What a f***ing paedocrite!!!
In second place is disgraced blogger David Futrelle. The Chicago gay child snuff torture porn apologist did everything he could in 2015 to make the title his again, but staying loyal to a transvestite commentator at his site who openly runs a forum devoted to sharing fantasies of crucifying, torturing, murdering, and raping women and schoolgirls just wasn't enough in the light of Simon Danczuk's stunning paedocrisy. Nor was even encouraging his perverted paedophile transvestite sadistic groupies to doxx his opponents, including the six year old daughter of a leading MRA.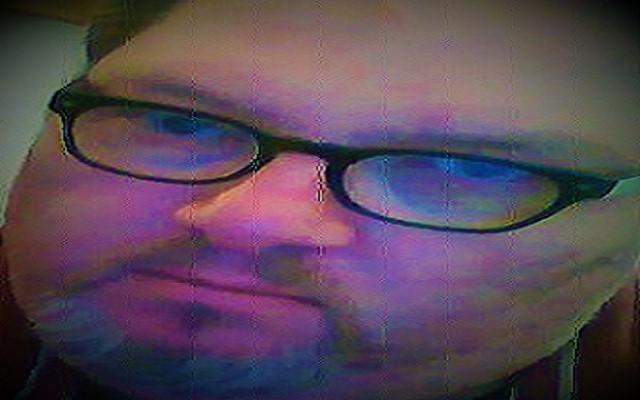 What a f***ing paedocrite!!
I'm sure we can look forward to a stunning year of paedocrisy in 2016, with hopefully some of the other paedo finder generals and 'vigilantes' being outed as the sick furtive paedophile hypocrites that most of them no doubt are.
In the meantime, HAPPY NEW YEAR to all my (5) readers!!
On a final note – Jonathan King framed the fine and ignoble art of paedocrisy very well with regard to the Danczuk scandal :
When I was released 10 years ago one of the decent police "keeping an eye" on me asked me to let him know the URLs of trolls – I just deleted and ignored them. "It's always the ones who shout loudest who are secret abusers" he said. "They think it covers them – it doesn't. It exposes them". It was the same in prison – the boys shouting NONCE were always found to be the worst abusers, in there for precisely the crimes they claimed to loathe. Write a book about a dead man being a paedophile? You're guaranteed to find karma very quickly. Didn't we all wonder about Karen?
http://www.kingofhits.co.uk/index.php?option=com_kunena&Itemid=65&func=view&catid=2&id=141460
Previous winners of the David Fraudtrelle Paedocrite of the Year Award:
2008 : David Futrelle
2009 : David Futrelle
2010 : David Futrelle
2011 : David Futrelle
2012 : David Futrelle
2013 : David Futrelle
2014 : Lena Dunham